Trevor Cole is an award-winning journalist and novelist. Way back when, he started in radio, writing ads for local businesses in Simcoe, Cornwall and Ottawa, Ont. He made the move to magazine journalism in the mid-eighties and ended up at The Globe and Mail, where he stayed for nearly fifteen years. As a journalist, he has won nine National Magazine awards and still writes for magazines such as Report on Business Magazine, Canadian Geographic, Macleans and Toronto Life.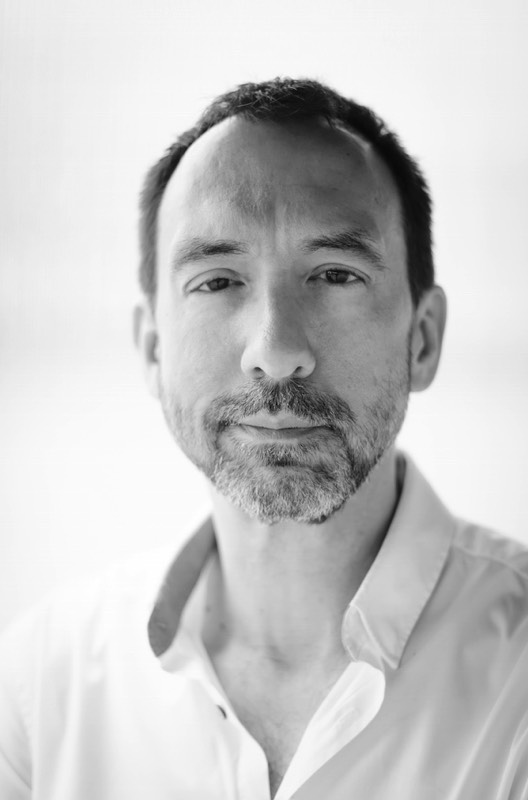 In the fall of 2000, surprising every right-thinking person, Trevor quit his full-time job at the Globe and Mail to write novels. His first two books — Norman Bray in the Performance of His Life and The Fearsome Particles — were both short-listed for the Governor General's Literary Award and long-listed for the IMPAC Dublin Literary Award. Norman Bray was also short-listed for the Commonwealth Writer's Prize for Best First Book in the Canada-Caribbean region. His next two novels could not have been more different. The dark comedy Practical Jean, published in 2010, was nominated for the Rogers' Writers' Trust Fiction Prize and won the famous Leacock Medal for Humour. His fourth novel, Hope Makes Love, published by Cormorant Books in 2014, was a hard-to-categorize exploration of love, neuroscience and the trouble that men can cause women.

Trevor's latest book, The Whisky King, from HarperCollins Canada, is his first foray into non-fiction. It tells the intersecting story of two Italian Canadians — Rocco Perri, the little Calabrian who became Canada's biggest bootlegger of the Prohibition era, and Frank Zaneth, the northern Italian who became Canada's first undercover Mountie.
Trevor in print
And an interview with Julie Wilson for 49th Shelf.